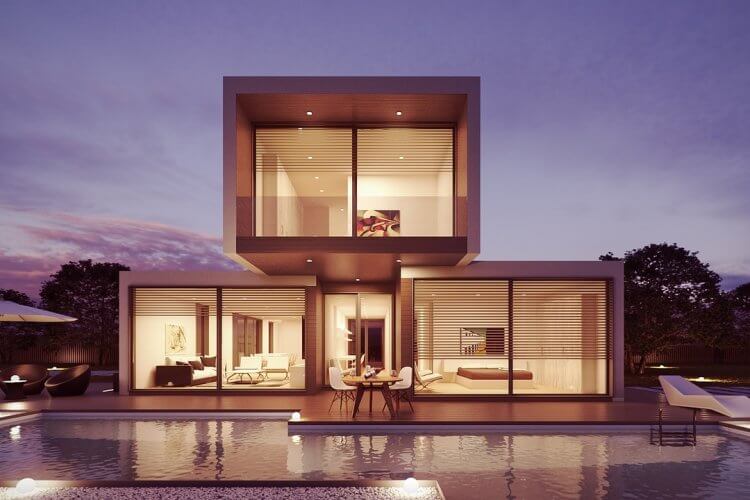 House extensions are a popular way of increasing the space available in your home, with many homeowners opting for it instead of moving house whenever their home no longer has enough space to accommodate their family. It's a great, affordable way to adjust your home to your need. However, claiming that the process is simple would simply be wrong. There are a number of things to consider before extending a house for the first time. Here's a handy beginner's guide to help you maximise the benefits of your house extension.
Design
The first thing you should consider is the overall design for your house extension. Start by going over the overall ideas you have for your extension, rather than focus on details. In other words, decide on whether you want a kitchen, bathroom, or a living room extension in your added space, rather than deciding the specifics of where you want it and which way you want it to extend into – it's best to leave the specifics to a professional architect.
Evaluate your needs. Perhaps your kitchen is lacking in space or your living room is just poorly conceived overall and you can't efficiently arrange your furniture. Perhaps remodeling existing space will be enough for you? If you still decide that you need the additional space in order to truly function in those areas, then consider house extension.
When it comes to the design itself, there are two basic ways to go about it. You can either try to perform a seamless extension, blending the look of the added space with the older part of the building. This is, however, quite a challenging feat, so many opt to instead add an extension that has a deliberately clashing style, which can also look great if planned well.
Budget
The costs of your extension will depend on a number of factors, including the size and scope of your project, as well as its style and other specification. It's a good idea to get the help of a professional when it comes to determining the maximum budget of your house extension, and it's important to have this budget established before you start any work so that you don't bite more than you can chew.
Planning permission
Whether or not you need planning permission largely depends on the type of your extension. If it's a single-storey extension to the rear that's up to 6m (attached house) or 8m (detached house) deep, there is no need for planning permission. In all other cases, however, you must make sure you get all the documentation needed before work on your project can commence.