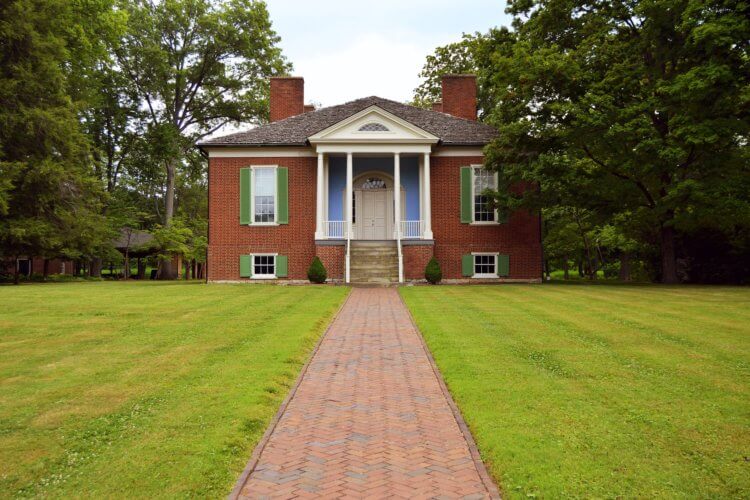 Climate change is a more pressing issue than ever, and many brilliant minds are working around the hour to combat it. This is why there is a large host of solutions and techniques that will help you build a house that's energy efficient while being inexpensive. Building energy-efficient houses isn't just cheaper in the short run – it'll save you a ton of money on electricity, which is why it is one of the hottest trends in real estate right now.
Here are a few ways you can build an energy-efficient house:
Choosing the Site
The importance of the site you choose can't be understated. You should choose one that has unhampered access to the sun, a flat topology, and natural protection against the elements.
Finding such a site is usually expensive and difficult, and you probably need a specialist to check if everything is in order, but it will certainly contribute to lower bills and a higher quality of living.
It's All about the Climate
Before you start picking up your hammer, you should take a step back. There's no one-size-fits-all solution when it comes to building an energy-efficient home. A careful study of the local weather, humidity, average temperatures, historical wind speed, and long-term climate trends are necessary to build an effective inexpensive house. Insulation levels, air tightness, moisture control strategies among many other things your house needs depend on that data.
If you have incomplete data, you might hugely overspend on insulation levels, for example, while your local climate is moderate.
Shape
While your house must be more than just the nuts-and-bolts, you shouldn't go overboard with exuberant shapes. Odd geometries are hard to insulate and air-seal. Having an idiosyncratic design is cool, but you have to consider whether the extra expenses incurred is worth it.
Building Orientation
Choosing your building orientation, if possible, could be an easy way to make your building more energy-efficient without any extra cost for you. Depending on your climate, you want an orientation that would capitalize on the sun's energy in a cold climate, and if you are in a hot climate, the orientation would help prevent direct sunlight from coming into your rooms, keeping a naturally moderate temperature inside your home.
The orientation is also important if you want to use solar panels, depending on which hemisphere you live in, the right orientation would make your panels collect quite a lot more energy.