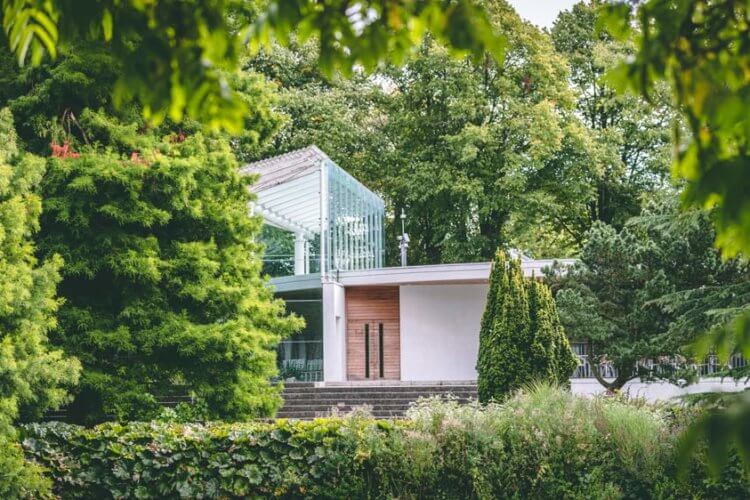 Basement extensions are some of the best choices you could make when it comes to increasing the amount of space in your home. On the outside, the looks of your home don't change at all, but inside, you still get plenty more space. Your newfound basement space can be used in any way, and don't let the fact that it's underground hold you back. And despite what you might think, you are not limited by the surface area of your home – your basement extension can extend under your garden! Here are five reasons why you should consider an under-garden basement extension.
1. You can get creative with incorporating nature
By building your basement underneath the garden rather than under the floor of your home, you get much more opportunities to bring in fresh air. You can go even further than that and implement plant life and garden furniture to transform your basement extension into a small subterranean garden.
2. Illuminate your basement
Take full advantage of the fact that there is nothing above your basement and allow us to implement walk-on roof lights. That way, you won't lose any of the functionality of your ground, as it will still remain very much a walkable area, and your basement will get so much more natural light, which is something basements are notoriously short on.
3. Get your basement extension quicker
Thanks to the ease of access and the lack of need to place equipment inside of your home, an under-garden basement extension is much quicker to perform than a traditional, under-house extension. The conveyor belt, piling rig, and all other equipment can be installed much more easily, meaning that not only does the extension take less time, but it is also far less daunting.
4. You can expand bigger than ever
With an under-garden extension, you are no longer confined to the surface area of your home. Your only limit now is the size of your garden. This is particularly good news to you if you have a large garden area.
5. Reduce structural risk
You can protect the structure of both your own home and that of your neighbours if you opt for an under-garden basement extension. It's a far less noisy and far less cumbersome alternative to a traditional basement extension, meaning you can conduct it peacefully, without disturbing your neighbours.