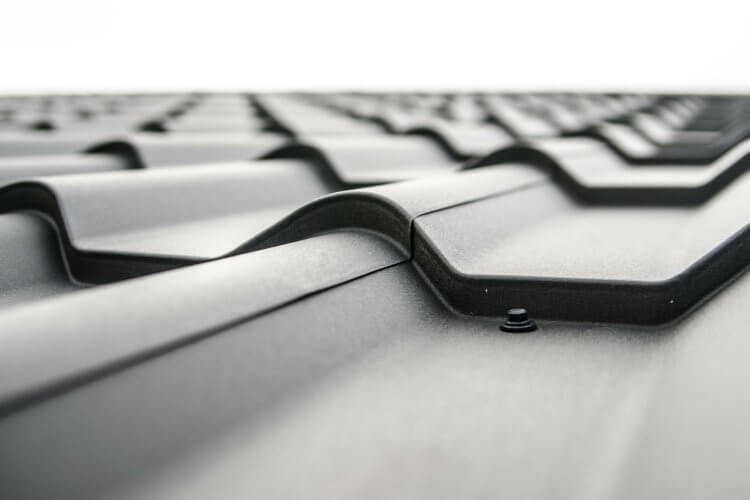 We often don't give our roofs a second thought. Then again, perhaps that's a good thing – a roof you don't think about is a roof that's doing its job well. Though it's not the flashiest part of your home's appearance, the roof has importance that's hard to overstate. One of the worst things that can happen to you if your roof is too old or damaged is flooding. If you're not careful, you might just end up losing thousands of pounds on damaged electronics if a hole happens to show up in your roof in just the right spot, and you'd be lucky if it happens in the summer – your house will grow much colder should such an incident take place in the winter.
So, why not just make sure you're ready for anything and make sure your roof is up to snuff? Take a look at these quick tips on how to replace your roof right now – before it's too late.
What's it made of?
No two roofs are the same, and one of the reasons for that is what they're made of. How you approach your roof replacement really depends on what you have – and what you want – on your roof. The most common materials include:
Asphalt composition shingles: cheap, though not too showy, this is the most popular roofing material,
Wood shingles: aesthetically pleasing, but quite expensive. Not a good choice for hotter areas with fire danger,
Metal roofing: fireproof and durable, this type of roofing is steadily growing in popularity,
Slate roofing: a high-end option for your roofing. Its great performance comes at the cost of its price and substantial weight,
Composition slate: made from recycled materials, these tiles are a lighter alternative to other stone tiles.
Picking the right tools
Once you know what you're working with, it's time to prepare the essentials for the replacement process. In order to tear down your old roof, you'll need:
a tear-off shovel – for tearing off old shingles in a quick, efficient manner.
a hammer-tacker – for quick installation of felt paper or other forms of protection.
a broom magnet – to clean up after yourself quickly and effortlessly.
Tearing down your roof
Now that you've got your materials and your tools on hand, it's time to get to tearing down your old roof. Make sure you're always working with a team. It is an incredibly time-consuming task if you decide to go at it on your own. Additionally, you might also simply be unable to finish it without any help, as well as run the risk of getting seriously injured. Make sure you have a waste container in an area that allows for easy dumping of old shingles, so as to avoid carrying any of them around when possible, which is especially important with heavier tiles.
Finishing up
Once you've disposed of all your own shingles and made any necessary repairs to the roof underneath, it's time to apply protective layers, such as an ice dam, which goes under your new tiles. You might need to add new flashings to areas where two roof tiles meet – pay close attention, as this is what will prevent leaks into your house. Apply your new shingles to the roof, add a ridge vent for improved circulation, and your new roof is ready! All that's left is cleaning up, which should be easy if you've brought a broom magnet and have set your container up properly at the start.