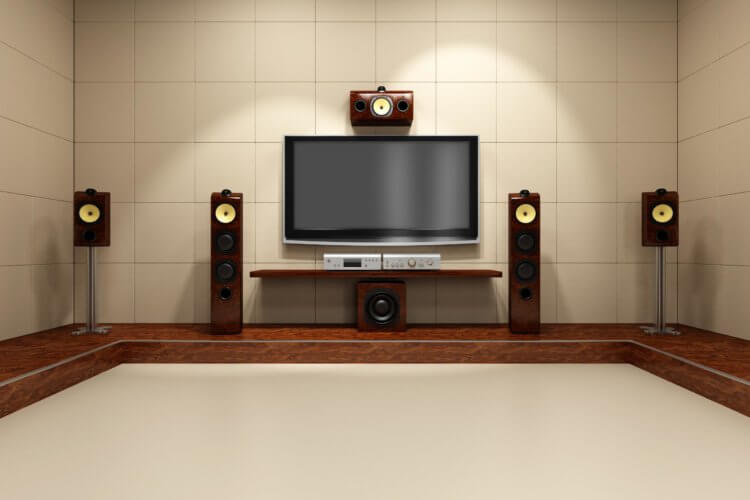 Many of us don't really know how to put our basements to good use. It's a crying shame, considering how valuable space is in your home. A good way to change that is by implementing a basement conversion, one of the most financially viable forms of home extension. Here are some ideas for your new and improved basement!
Living room area
A very popular idea is to transform your basement into a living room area. Many basements have access to windows, so you don't have to worry about access to daylight. With the right kind of insulation, paint, and clever design choices, your basement can become the living room of your dreams, including elegant sofas and maybe even a fireplace!
Reading Room
The basement is also usually a place that is pretty quiet and isolated from the rest of the home. You can make good use of all that peace and solitude by transforming your basement into a private study. Add in a bookcase, a desk, some chairs, and you can enjoy your time reading or working in peace and quiet. Just make sure your basement is properly sealed – books and wood can become easily damaged if you let moisture get into your basement!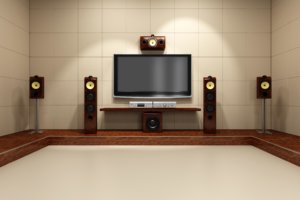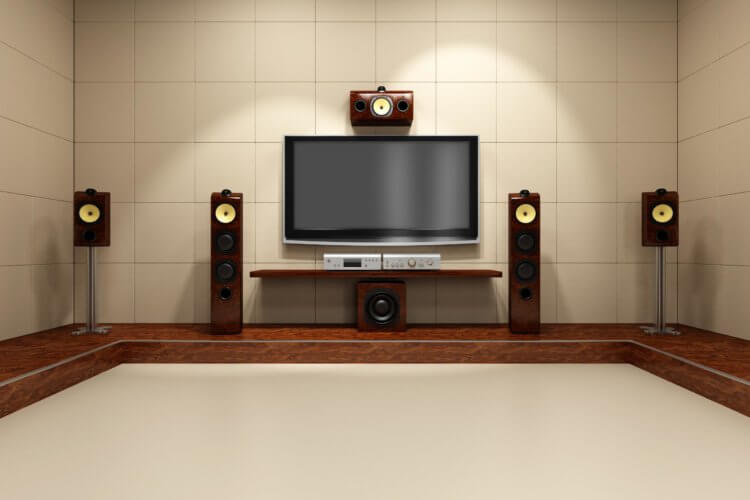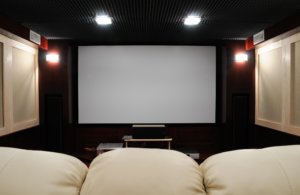 Recreation room
Have you ever wanted a devoted recreation room where you could play billiard, watch movies or play video games? Why not transform your basement into a rec room for your whole family to enjoy? With a dedicated rec room, you can save space in your living room and have the perfect place for parties and evenings with friends. Make sure you use all the right materials to make the room as cosy as possible while also keeping it safe from any of the dangers that come with the basement territory (such as moisture).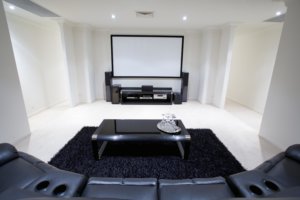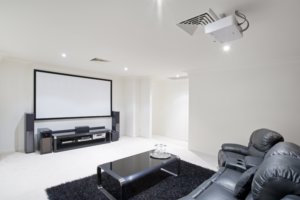 Gym
Another popular idea is to transform your basement into a gym. Who doesn't want to get in shape? Especially now, as summer is here, everyone wants to get that perfect beach body. But going to the gym is a hassle that few people are willing to deal with. So why not bring the gym to you? With a converted basement, you have a whole room that you can fill with workout equipment that best suits your needs!
Want to learn more about arranging your basement? Check out our offer, and read our FAQ about basement conversion