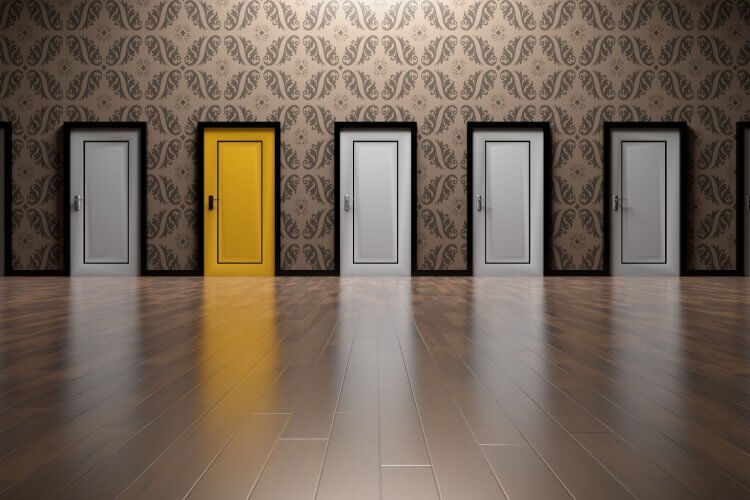 Whether you're looking for someone to refurbish your existing basement or help you in creating one from scratch, you need a trusted basement construction company. While some projects require little effort, there are many that require careful planning and implementation. Regardless of what your situation is in that regard, it's always a good thing to know that you can rely on an expert that knows the field in and out. In order to choose the best one for your needs, consider the following criteria.
Planning
Find out what company is worth its salt by its planning skills. A professional company should start every project by evaluating your personal requirements for your basement. They'll get all the necessary information from you – your motivation and vision, helping them establish a framework for the rest of the project. After that, they should consider the geological and structural viability of your home, so that they know the limits they can't breach within the project's scope. Any respectable UK builder will know exactly how these elements come together and come up with a plan for your basement that is not only satisfying to you, but also solid from its very foundations.
Technical skills
You want your basement expert to be experienced and capable of crafting a basement that meets all of the basic requirements, such as lighting, plumbing, etc. They should know everything there is to know about the materials you're going to use, so that they can suggest optimal ways to handle specific parts of the construction process. They should be able to tell you of the most eco-friendly and energy-efficient solutions. You should also expect your contractor to be aware of waterproofing technologies that are adequate to your home.
Organisational skills
Last but not least, organisational skills are one of the most important things to look for in a basement contractor. The best kinds of contractors will make it seem like a project is a breeze – all because they've handled anything at an appropriate pace, handling the work of their team effortlessly, so that your project progresses smoothly, with few errors along the way, helping you get to see your basement's completion sooner. By allowing a competent contractor to fully manage your project, you can be sure that your project will be brought to completion sooner.