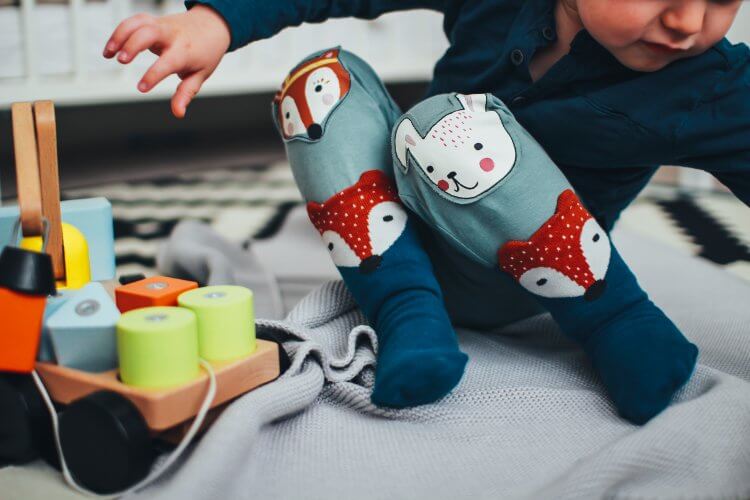 The basement is a space most of us never truly take advantage of. At best, it's used as a storage area in which we throw items we quickly forget about. But the basement is an area with limitless potential. With just a little bit of imagination, the basement can become any other room, so that you have more space both upstairs and downstairs to use as you see fit. This is why it's the perfect option for people with growing families – a converted basement can easily become a playroom for your children to enjoy. But it's not all fun and games – here are some things you should consider before deciding to convert your basement into a playroom.
If you have kids, you know how fast toys can end up all over the place when you're not looking. A playroom can help you take control of that, as the toys shouldn't leave the room (at least, in theory). A dedicated place for play would also make your children happier by giving them a space to call their very own. A converted basement is the perfect choice for this, as you don't have to sacrifice any of your existing rooms – your children can get a room of their own while your floor space above ground doesn't change. This type of extension also doesn't enter your outdoor space, so your garden is as big and undisturbed as it was before. A big advantage the basement has over other areas of your home as a potential playroom is the fact that it's very well insulated, so not only will it keep the room warm, it'll also drown out coming from there, so your kids can scream to their heart's content, while you can relax.
It should be noted, however, that a basement conversion of this caliber can be expensive. The price varies depending on what your house is built on, as different types of foundations have varying degrees of labour intensiveness. If its built on hard sandstone, it'll be more difficult, and thus more costly, for example, so it's important to make sure the project you want to perform on your home is within your financial capabilities. Proper sealing is another aspect to keep in mind when converting a basement, whether it's for a playroom or any other area, as basements can easily dampen if the proper precautions aren't taken.
In the end, though, it's safe to say the good of basement conversion outweigh the bad, and if you have a free basement and some kids that need a room for themselves, building a playroom over there is definitely a worthy investment.