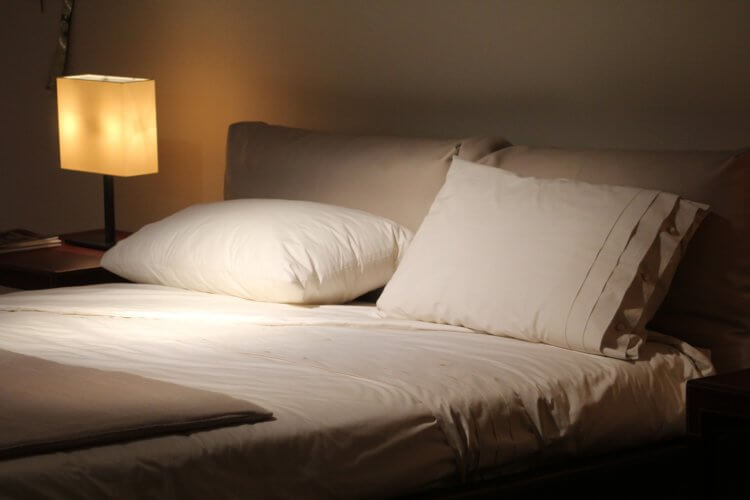 There are a great many ways in which you can add more space to your room, the most effective of which are the ones that allow you to add a whole additional room. One of the easiest ways this can be achieved is through a basement conversion. After all, you most likely have a large amount of space in your home that is either unused or not utilised to its full potential. Transforming your basement into a bedroom is one of the most popular choices when it comes to adding rooms to your home. Here are a couple ideas on how to make that concept a reality.
The first thing you should consider is how to make your basement a pleasant place to be. Most basements have bare concrete walls which doesn't really make for a very warm setting. There are a number of ways in which you can go about insulating your basement so that it's a pleasant place to be both in the summer and in the winter, one of the most frequently ones utilised is wood. Not only does it help make your basement a better place, but it also adds a very nice aesthetic to the area, not to mention its amazing noise-reduction capabilities! Keep in mind, however, that wood won't work well as basement flooring unless it's layered on top of another material, as otherwise you are risking the wood getting wet and damp.
Since the basement is located below ground and with limited access to daylight, it's very important to add a feeling of warmth and cosiness through other means. Don't be afraid to use plenty of soft cushions to keep the room warm and welcoming. Brighter colours might help brightening the room up and capitalise on the natural light you have coming in (mirrors are great for this, too), but you might need to come up with artificial light strategies to truly make sure that your basement bedroom is a pleasant and functional place. You might want to consider a decorative ceiling with some non-standard light fixtures to combine the best functionality with truly calming looks.
When it comes to the style of the basement bedroom, pretty much anything goes. As it's a bedroom, it's recommended that you stick to a muted colour palette that won't keep you up at night. Try to combine up to two dominant colours, and then add more hues in the accents (especially in the pillows which, as we've mentioned before, you can never really get enough of). You can take advantage of the raw nature of the basement by leaving some of the rougher elements exposed. Leave a stray pipe or a fragment of concrete exposed to get that perfect industrial or rustic flair!