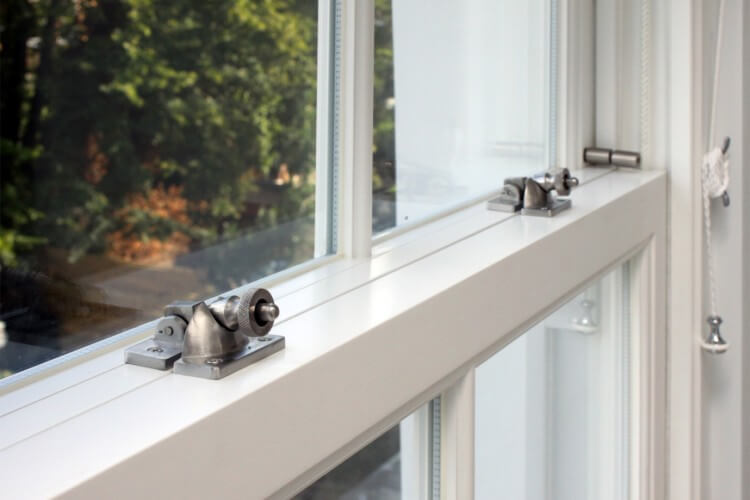 Choosing the proper type of window for your house is no easy feat. You want to be careful and not ruin the charm of your Victorian home, but old school windows don't offer much in the way of insulation – both sound and heat-wise. If only there was a way to have nice-looking windows that keep your house warm and quiet!
There is – double glazed sash windows offer just what you need. They can be fitted perfectly to your window and can be as thick as the original sashes you possessed. Most manufacture nowadays use microporous paint, which allows your windows to maintain a nice, fresh look for at least five years. They also come in wood, if you really want to maintain that authentic, Victorian feel.
Thermal insulation is achieved through the use of two panes of glass with a small space between them. This also helps reduce drafts and sound, with the size of the gap being directly proportional to the quality of sound insulation. For even better heat insulation, the gap can be filled with argon gas.