Introduction
Looking for an easy and efficient way to add living space and value to your home? The solution may be right below your feet. Basement extensions have become increasingly popular recently, and with good reason. The cellar is an often underutilised space that usually serve as nothing more than simple storage rooms. And yet many have found that they may become so much more, serving as day-to-day living spaces.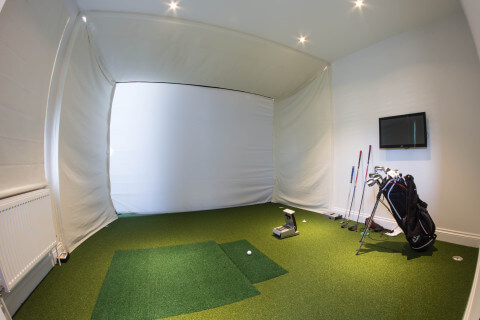 Besides granting you more space to live in, basement extensions can help improve the value of your household. Experts say that, depending on the location of your home, as well as the value and style of the extension, this simple procedure can increase the value of your home by up to 30 percent. This has caused basement extension to become particularly prevalent in several areas of London, such as Fulham.
Before deciding on whether this type of extension is for you, you should contact your local estate agent. They will help you determine how much value, if any, this procedure would add to your house. If you are planning a new build then there is no such concern, as long as your plot is suitable, i.e. it is not prone to flooding and provides good access for excavation work. If you plan ahead on a basement, you will gain a whole additional floor of extra space. Planning windows into the design of the well or courtyard at this stage is bound to allow in much more daylight.
You should, however, take your time evaluating whether or not you should attempt retrofitting a basement into your existing house, as this is the most expensive undertaking. Make sure you can redeem any outlay you make – the amount depends on your property value, which can be really high in places such as the centre of London.